As a runner,  and as a person.
And once I realised the power of this combination, I got excited about sharing my learnings far and wide. 
With the unique focus that Runners Do Yoga, coupled with my background in education and nutrition – you can be sure that your yoga experience will leave you feeling relaxed and connected in a whole new way.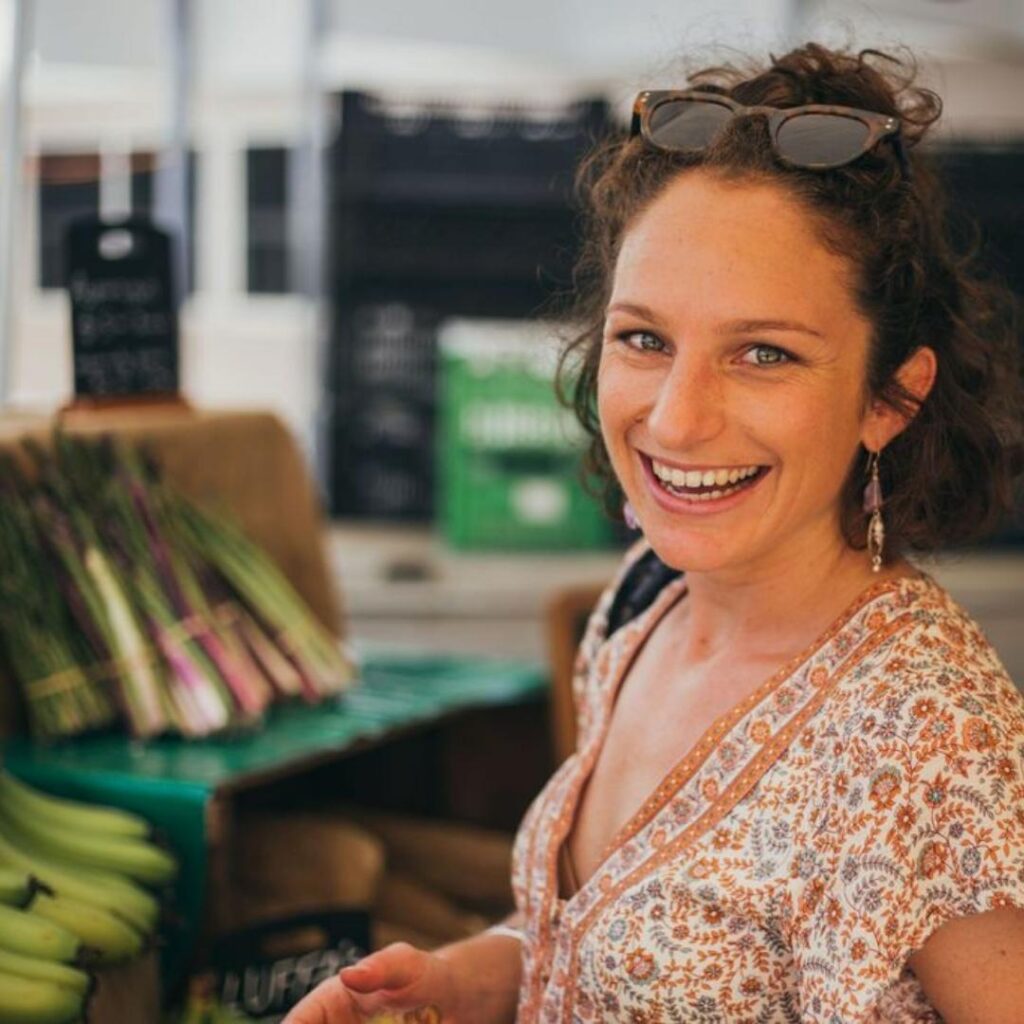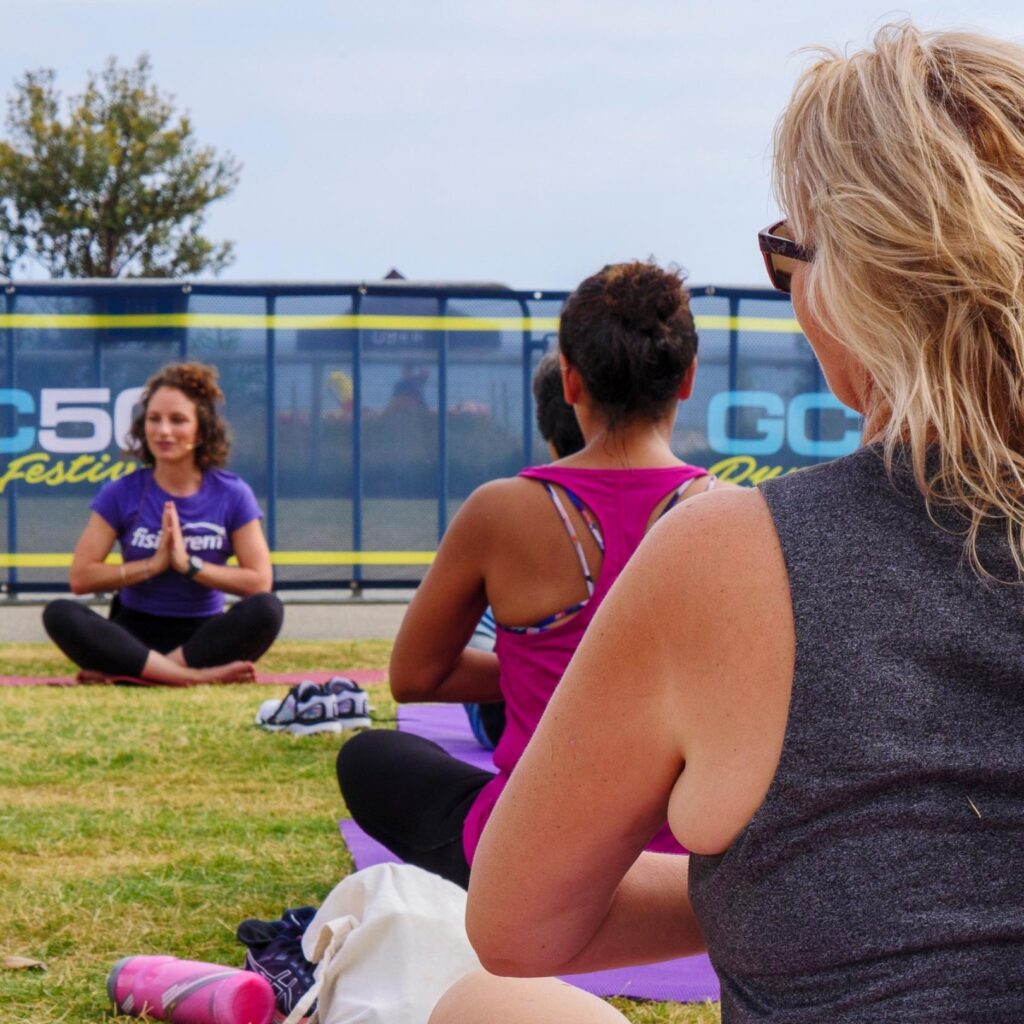 On-line,
Access through Zoom
On-location,
St John's Anglican Church, Burleigh Heads
More information, including passes and prices here.
Kat's warmth and ability to help me, a person who's body has seen too many kilometres on the road, to not only understand but feel the benefits of what yoga offers to runners was inspirational.
Gold Coast and Melbourne Marathon Winner
Kat's Yoga sessions are amazing, to be able to do this online or in the park after a long day at work and training makes it so easy and stress free, as it should be.
Australian Olympic Marathon Runner
As yoga devotees, both in our 70's, we have found Kat's yoga classes very beneficial. Namely, improving our mobility, having a positive mindset and with Garry being a runner, it has helped with recovery too!
Devoted Yogis and Runner/Walker