A dynamic and unique package.
I'm a Dietitian, Primary School Teacher and Yoga Instructor, with a side of long distance running and African drum and dance!
Over more than a decade, I  have worked as a Dietitian in Australia, and around the world – spending time embracing life in the Pacific Islands, Europe, Canada and West Africa. Across diverse areas of nutrition, I have developed a passion for Public Health, Indigenous Health, and education.
After living in the red heart of the country – Alice Springs, privileged to work alongside many remote Indigenous communities of Central Australia, I found joy supporting multiple community-led initiatives driven from the local schools, and at this time decided to head back to study herself. 
While living in Sierra Leone, West Africa, Kat really discovered her love for teaching. She worked as a French and English teacher at the American International School, as well as a Health and Nutrition undergraduate lecturer at the Orthodox Christian College of West Africa.
Kat undertook her Masters of Teaching & Learning with the vision of eventually combining her true passions – health and education. She has begun to trial this model in schools with early signs that students, and teachers, are increasing knowledge and awareness, better equipped to develop healthy, lifelong behaviours.  
Having completed a 200-hour Yoga Teacher Training + 25-hour Yin Yoga, Kat works to include mindful breath, movement and meditation in everything she does. From her online and community-based yoga classes and workshops, to her long-distance running, and in the local school classrooms too! She has noticed the incredible difference that these practices can have on individuals and groups of people, and is excited to continue to develop this space.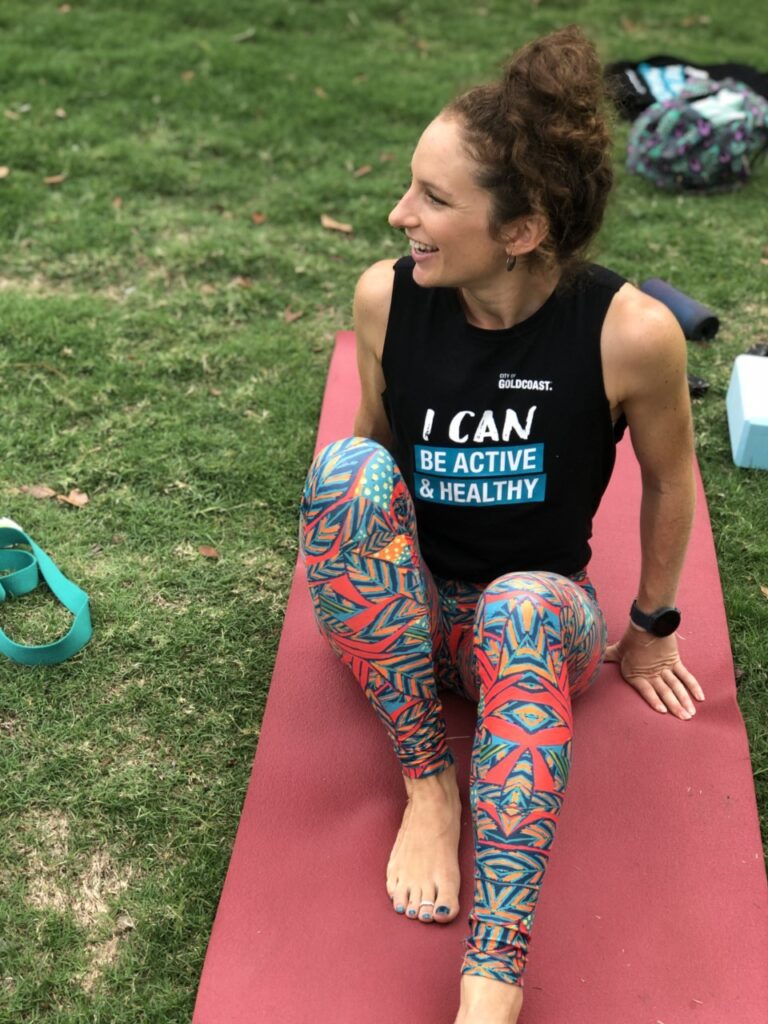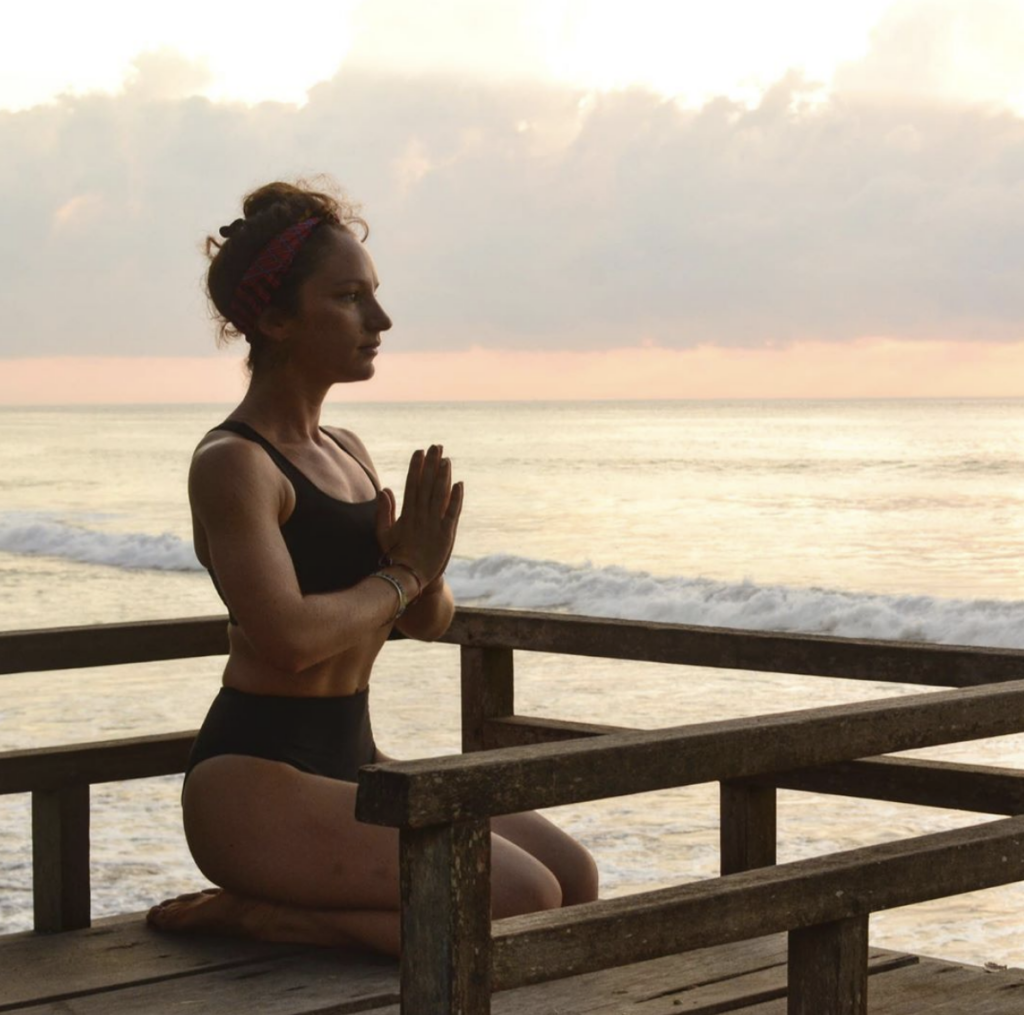 What do you see in the words
CREATED CONNECTIONS?

EAT - ED - CONNECT.
NUTRITION.
Kat is passionate about supporting others to understand food and their relationships with it. She loves cooking and is always happy to share recipes and inspire you to get creative in the kitchen.
EDUCATION.
Kat believes education is the most powerful tool available to us all. She has a Masters Degree in Teaching & Learning, and dreams of the day when Health, Nutrition and Wellbeing, as well as Indigenous Histories and Cultures, are taught with meaning in all schools.
CONNECTION.
Kat approaches life with this mindset. She is constantly looking for ways to connect individuals to themselves, as well as their communities. To connect breath, to movement and mindfulness. And to connect the dots in the school curriculum, so children don't just understand the what, they understand the WHY too.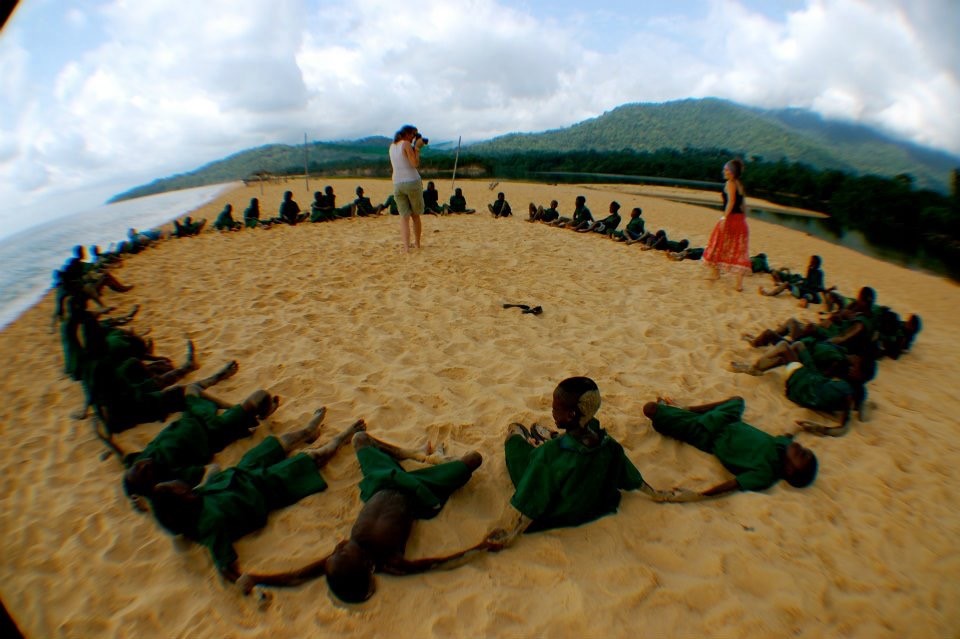 Bachelor of Nutrition & Dietetics (Honours) – Deakin University
Masters of Teaching & Learning (Distinction) – James Cook University
200-hour Registered Yoga Training – Back2Roots Retreats

25-hour Yin Yoga Training – Warrior One Yoga
Intensive French Language – Ecole Interculturelle de Francais pour Etrangers, Lyon, France
Introduction to Mindfulness and Meditation – Mindfulness Works