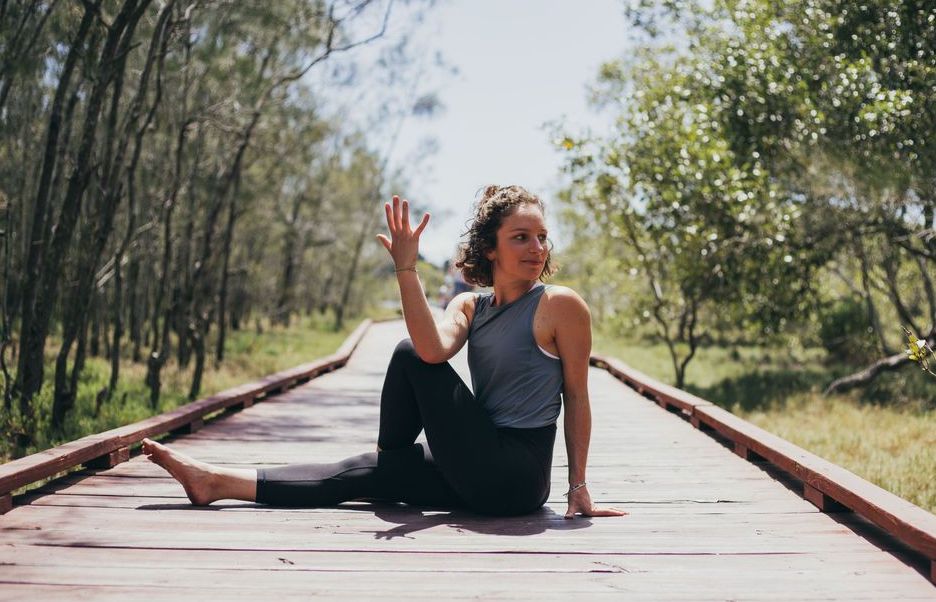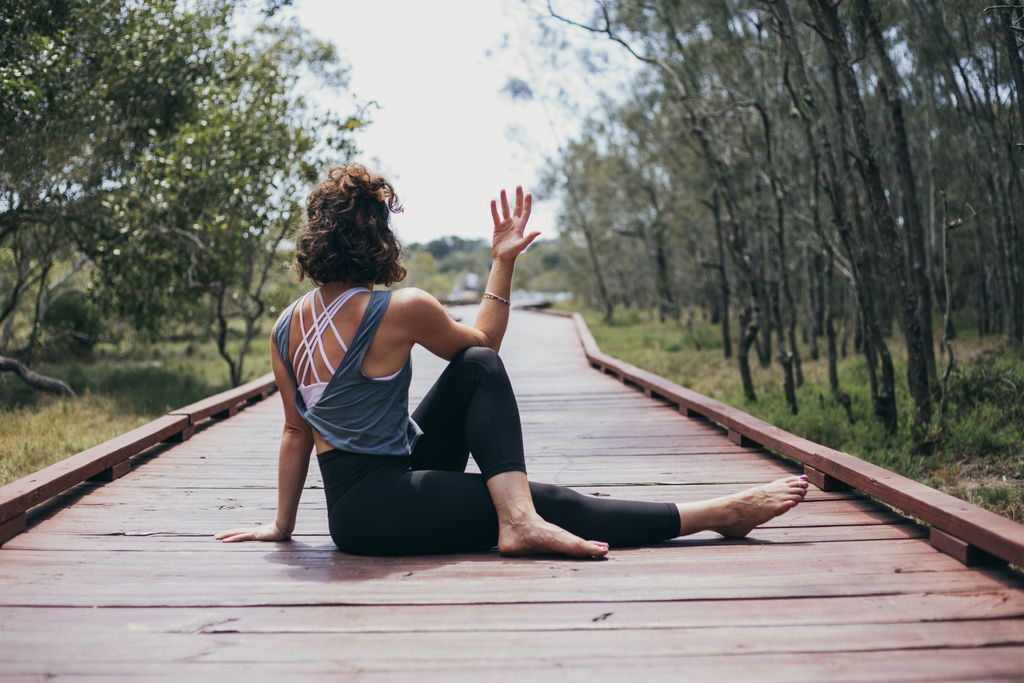 With a strong background in health, wellbeing and education – Kat uses these skills to bring your yoga journey alive – finding ways to genuinely connect you with your experience.
Kat's introduction to yoga occurred over 10 years ago, and the connection was instant. A seemingly natural progression to the mat, after more than 20 years dedicated to dancing. She has since had the opportunity to explore and experience yoga around the world – learning from amazing teachers in Indian villages, on helipads in the Atlantic Ocean, on top of Spanish mountains and cocooned on remote Balinese beaches.
Kat has a fluid Hatha Vinyasa yoga style that has been strongly influenced by her dance background as well as many wonderful teachers over the years. She completed her 200 Registered Yoga Teacher Training with the body poets themselves – Brooke Elliston and Lara Zilibowitz of Back2Roots Retreats, and under their guidance has begun an exploration into the intersection of yoga and Tantric philosophies. More recently Kat has furthered her Yoga immersion, undertaking a 25-hour Yin Yoga and myofascial release training through Warrior One Yoga.
Kat has experience delivering Yoga classes for all ages and abilities. She is available for corporate sessions on request. Recent clients include: Weight Loss Solutions Australia, Australian Curriculum, Assessment and Reporting Authority (ACARA), Harcourts Coastal Real Estate, and OMB Solicitors. Kat also works in partnership with Run Resilience to deliver regular running efficiency workshops.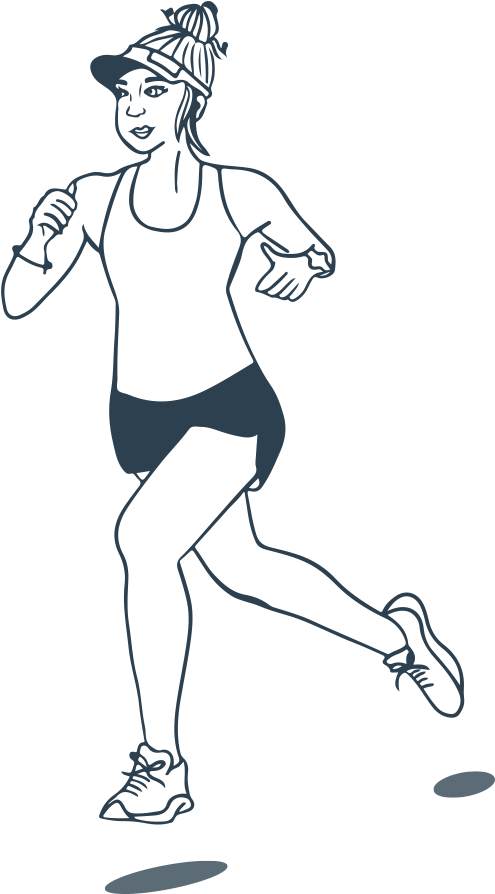 Noticing a huge improvement in her own running after her intensive teacher training period, Kat has been excitedly exploring how and why yoga benefits athletes. Her yoga classes are tailor-made for all ability levels to ensure you get a seriously unique experience. She will guide you into stretches that target areas of the body commonly used by runners, as well as introduce you to mindful breathing techniques to help you better access your oxygen. All sealed with some relaxing savasana and her contagious smile!
Supported by City of Gold Coast's Active + Healthy Program

Thursday 6.00 – 7.00pm
St John's Anglican Church, Burleigh Heads
ONLY $5/class
Online Membership Structure.
Created Connections takes online yoga into your practice space – wherever in the world you may be. From live streamed classes to a range of pre-recorded sessions, you will always be able to access content! Click here to see where we have joined from so far. 
Through a regular yoga commitment, you not only keep the community strong – but each pass also includes a donation to Make Ways Foundation. If you prefer to access the classes on a casual basis, a suggested donation is $10-20 per class.
Kat is committed to making sure that everyone can access yoga, so please don't hesitate to reach out if you need support covering class fees.
Payment options available including PayPal, direct deposit, cash, EFTPOS
And remember, your FIRST class with Created Connections is always FREE!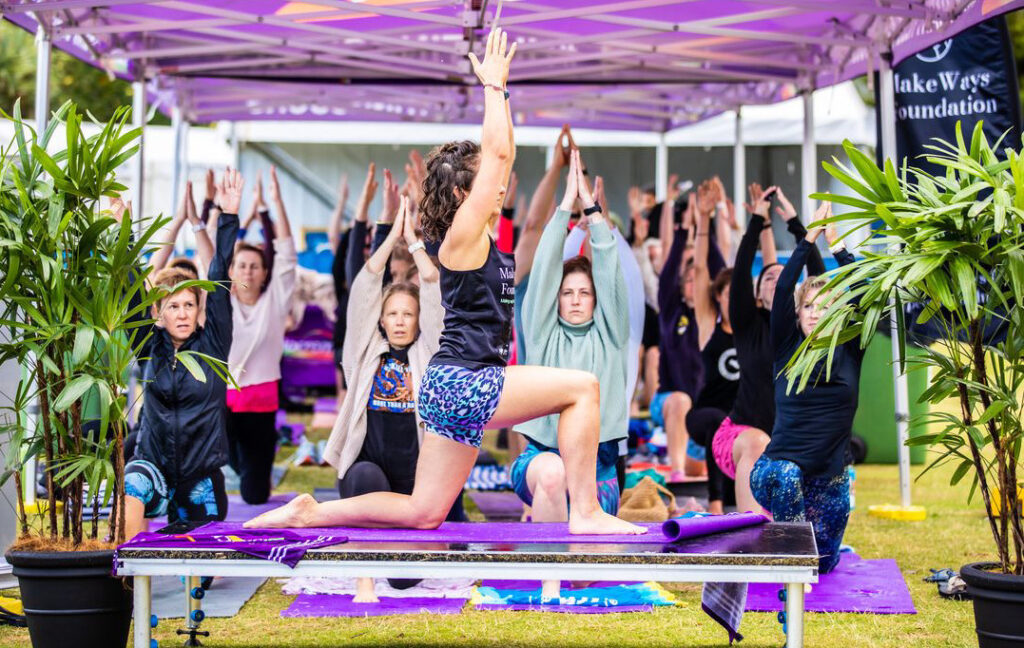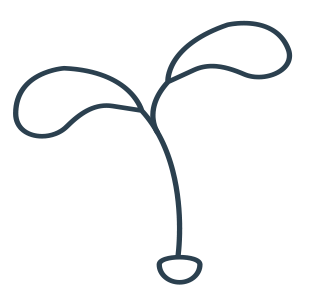 Choose your donation for a
casual drop-in class.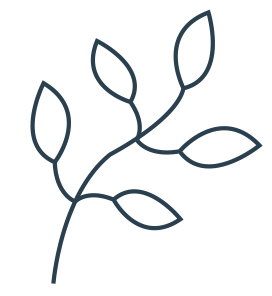 $9.80 per class
Includes $5 for Make Ways Foundation.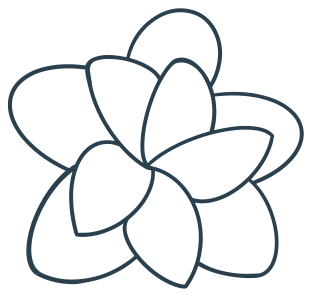 $7.90 per class
Includes $10 for Make Ways Foundation.